If you are looking for awesome videos to entertain yourself, TikTok will be one of the best choices for you. This is the leading destination for short-form mobile videos, which inspire creativity and bring joy. It also provides a great platform for many viral videos. One of them is the video of the 1954 Mr. Sandman song by the Chordettes with the nine-camera split filter, is performed by a cat named Ed.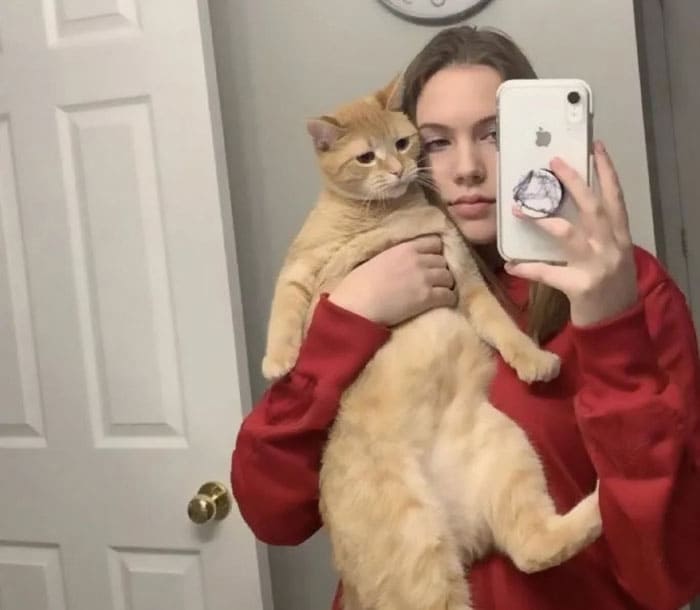 The video was posted by Ed's owner, Jade Taylor-Ryan, a 17-year-old high school student from Ontario, Canada. Jade told that Ed is 4 years old and his name is inspired by Ed Sheeran because they have the same hair color. She also explained she had only been using the video app for less than a month and the idea of making this video came out of nowhere.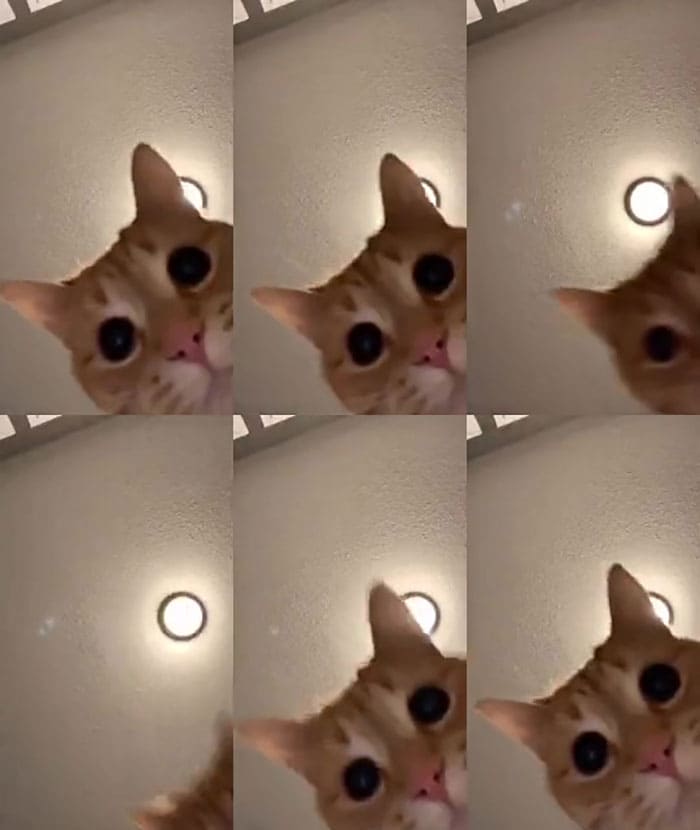 "Honestly, not much thought went into this video, I was just bored one night and I saw another users video using the 9-person filter and so I thought to myself, this would be funny if I did it with my cat and so I did!"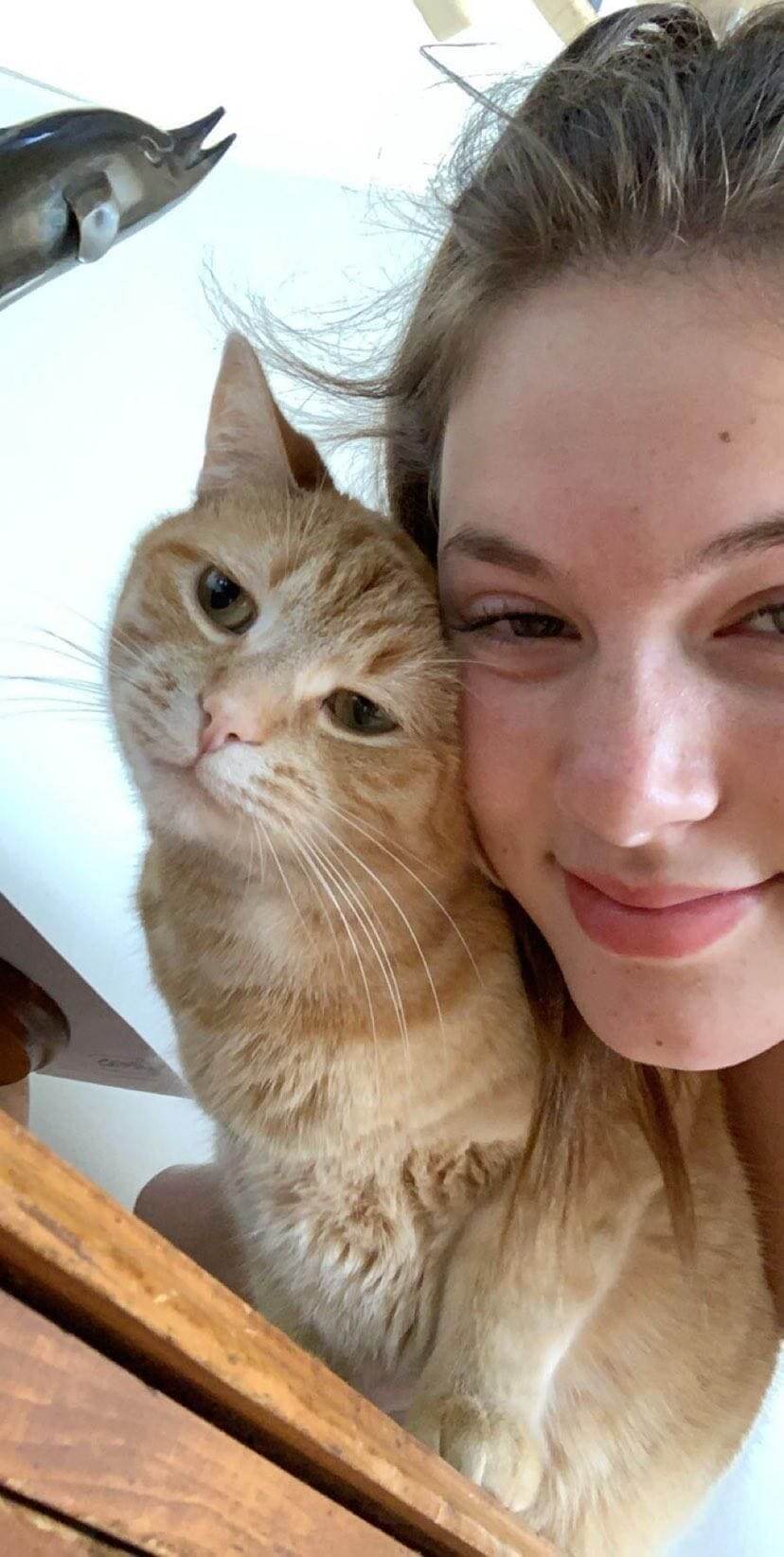 So, when she uploaded a video starring Ed, she was surprised because it has gone viral in a serious way. The 12-second video shows Ed the cat clapping his paws, peering into the camera, spinning and swirling away to the tune of Mr. Sandman. And it is one of the best things we've ever seen in our lives.
Watch the viral video here:
Jade was surprised how people reacted to her video. "People reacted to it way more than I thought they would! Everyone thought it was super cute and funny at the same time and lots of people were saying that it made their day."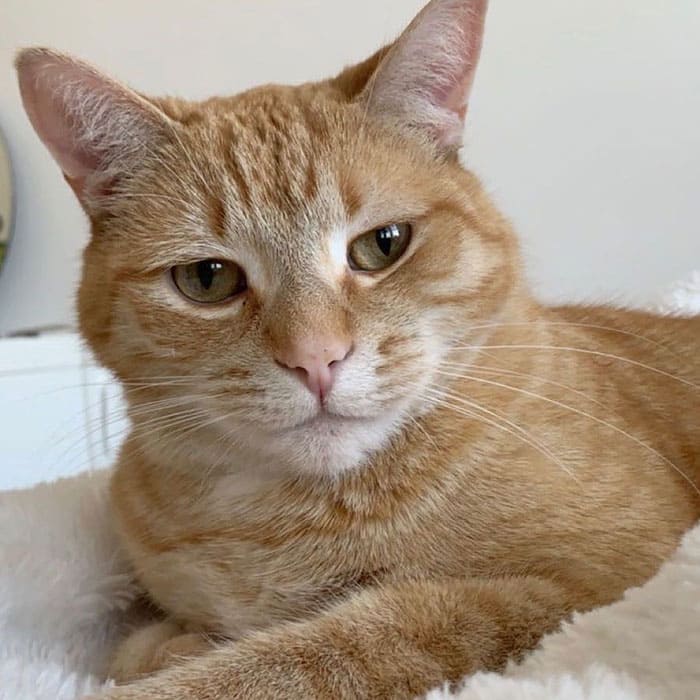 What do you think about this video? We absolutely loved it! Please share it with your friends to brighten their day and don't forget to let us know your thoughts in comments!
More info: Instagram | tiktok.com