For most of people, starting a new week can be tough. So, how can you beat those awful days and start your week with a better attitude, with more energy and motivation? Don't worry because here you can find a perfect way that will allow you to jump start your week. If you are a dog lover, nothing can boost your mood faster than looking at pictures and videos of adorable dogs. Dogs are not your whole life, but they make your lives whole. Even when you are not a big fan of dogs, this post will also keep you in a good mood and give you happiness.
If you are looking for something to help you start your week off on the right track, take a look at these dog pictures and videos below. You can show others how to get inspired, too, when you share this post with them. We are sure that no matter who you are, this post will make your day better and help you have a nice start of the week.
1. This week, someone ordered a frothy lil' chonkini!!!!!!!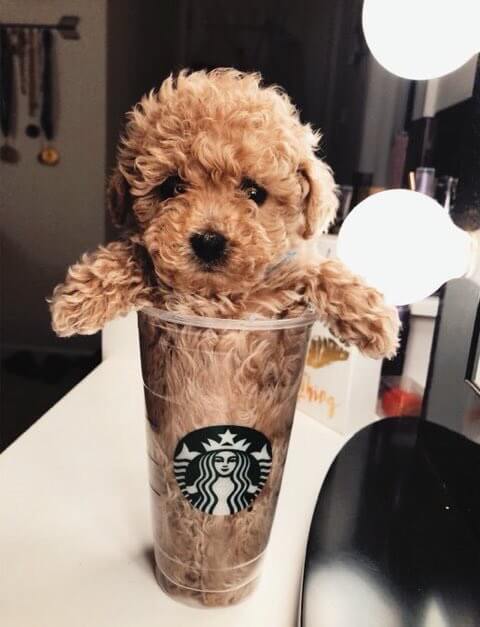 2. This dynamic duo blew up overnight and took the music industry by storm!!!!!!!
The perfect video does not exi— pic.twitter.com/UK7rM623Ng

— Chad Loder (@chadloder) September 26, 2019
3. This video quite literally breathed new air into my lungs!!!!!!!
https://twitter.com/imlowkeycool/status/1178343111841370113
4. I didn't know I needed this video till now
https://twitter.com/imlowkeycool/status/1177728455024099328
5. No one could stop thinking about this pupper's feet: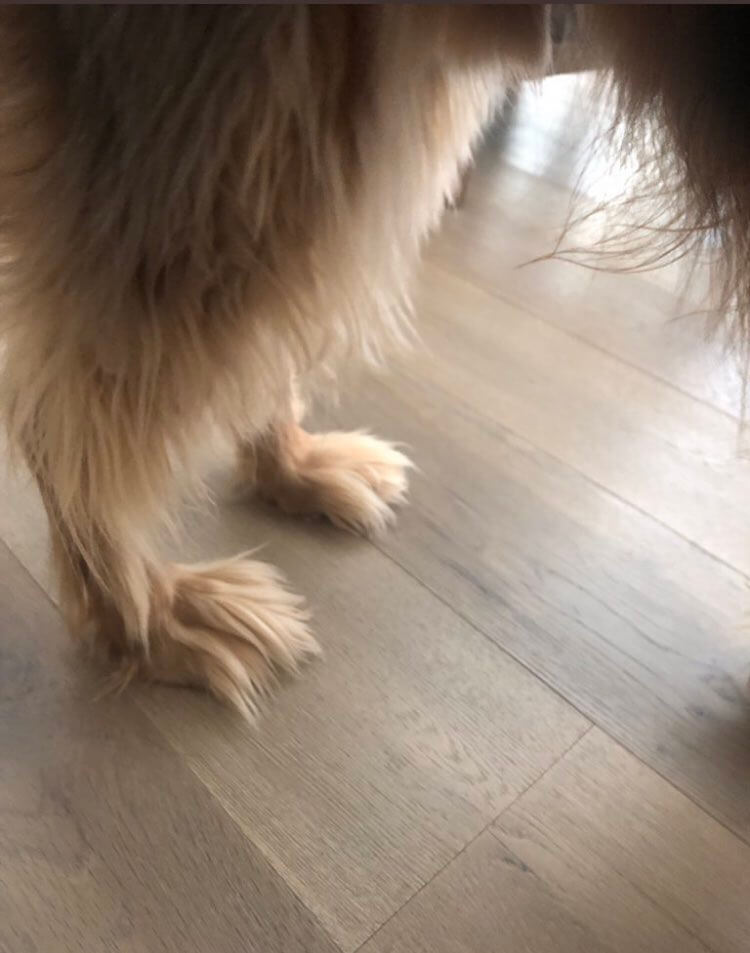 6. Pyles here ~fashionably~ embraced the change of weather!!!!!!!!!!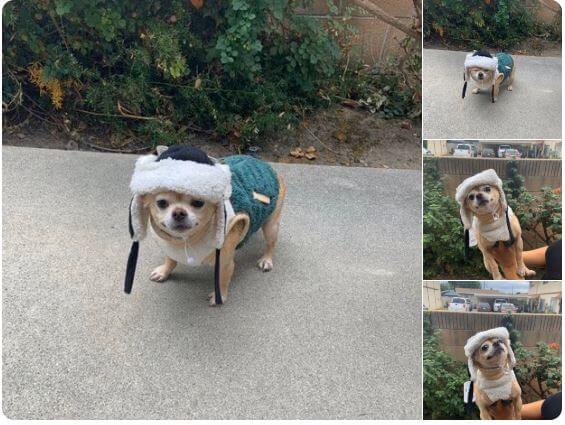 7. HIS FEETS DID A TIPPY-TAP!!!!!!!!!!
oh my dog, i see so many fishies
(tilda_greta IG) pic.twitter.com/ir3BWcjERx

— Humor And Animals (@humorandanimals) October 2, 2019
8. He did the ol' Blep 'N' Squiggle™:
This will forever put you in a good mood. pic.twitter.com/YqbkEIfOSS

— Teddy (@MrTeddyTedster) July 16, 2019
9. And his blepper did a WIGGLE-WAGGLE!!!!!!!!!!!!!
This is Kevin. Sometimes his tongue gets stuck on wiggle mode. Everything's fine he just has to wait it out. 13/10 pic.twitter.com/Yl5ZIZAO5Q

— WeRateDogs® (@dog_rates) October 1, 2019
10. This very valid question was posed on Twitter: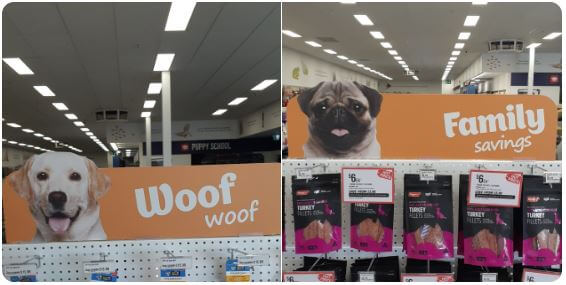 11. This happy ol' gal got carried like a lil' bb when she got tired: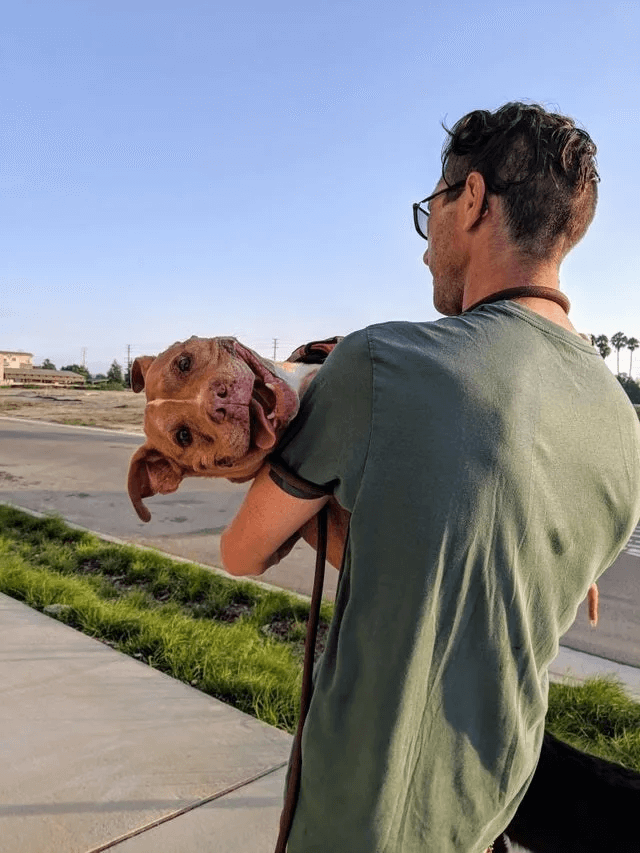 12. The golden nug said "Henlo!!!!!":
this is daisy, she just dropped in to say hello
(trelaine IG) pic.twitter.com/IkCJZdGOBV

— Humor And Animals (@humorandanimals) October 3, 2019
13. HE BLEP: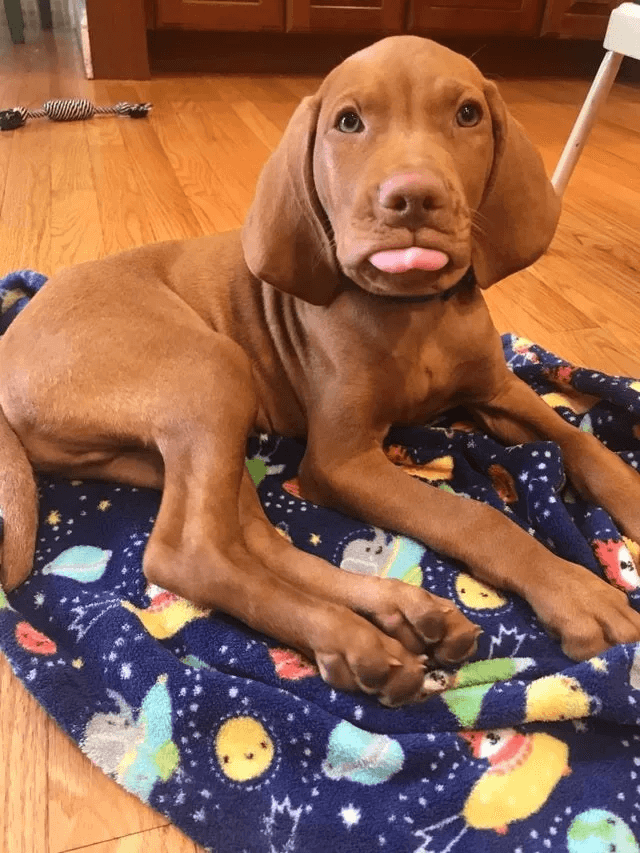 14. Happy here proved she is indeed happy and also the canine version of a cumulonimbus cloud: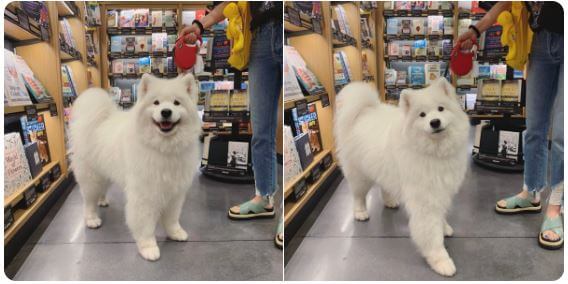 15. HE GROW!!!!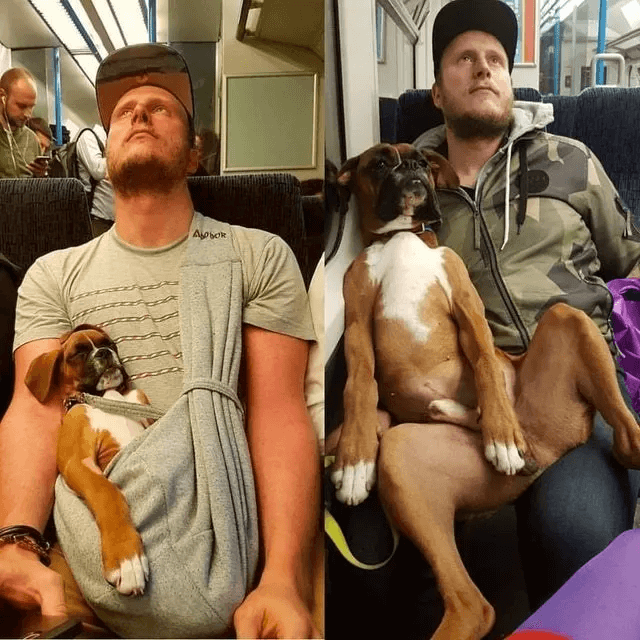 16. Okay mariokart is now an app woohoo now pls give us what we really want.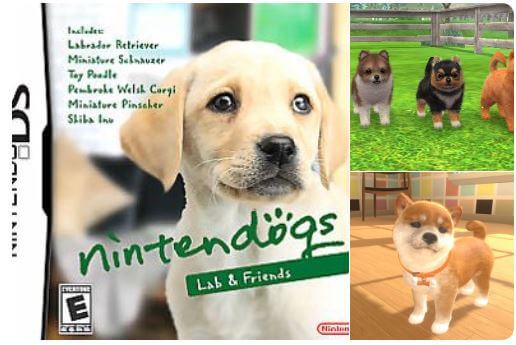 Love this post? Feel free to share it with your friends and don't forget to let us know your thoughts in comments below!