#11 Theres always a better way to eat your food.
#12 "Stop tickling me!!!"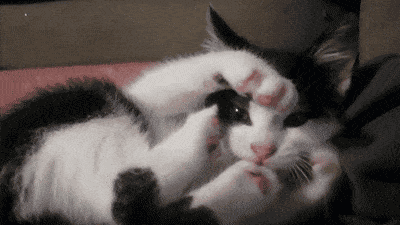 #13 Because treadmills are so old school.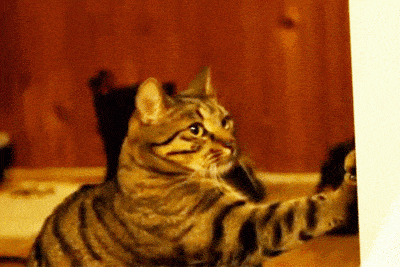 #14 She wanna get rid of that bell anyhow.
#15 "Yuckkkhh, that stinks!!!"
#16 "It was cold outside, so I decided to wear your socks!"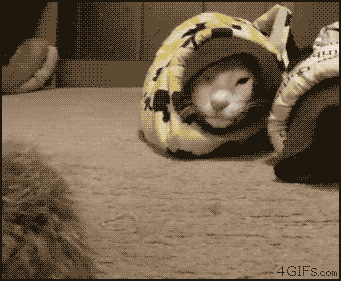 #17 "It's my wedding day."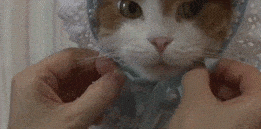 #18 After a nice bath.
#19 "I really dont know what to do with this half yellow orb."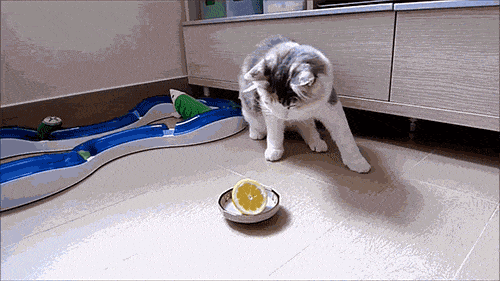 #20 "I just love yoga."
Comments
comments