Cats are our best friends who have offered us countless hours of love, laughs and companionship over the years. Now that they are getting older, it's time for us to repay all their unconditional love with extra attention and care to guarantee that their senior years are happy ones. Sadly, many senior cats end up at the shelter because they are surrendered by their owners. Some people abandon their older cats because they're no longer fun and cute.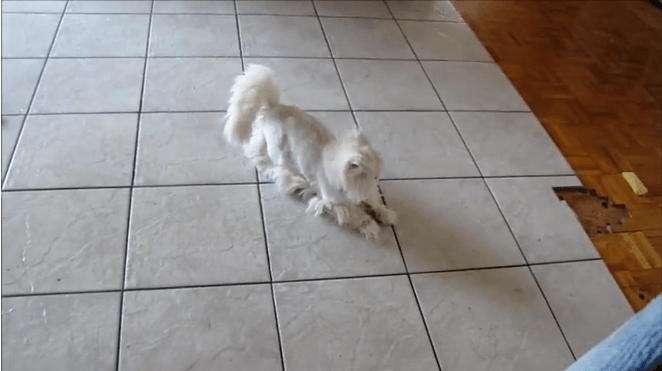 Older cats tend to be less active and playful, they may sleep more, gain or lose weight, and have trouble reaching their favorite places. At that time, they need more care and attention from owners. For this reason, there's nothing more precious than giving another chance to a senior cat. No matter how old they are, all of them deserves to be loved and protected.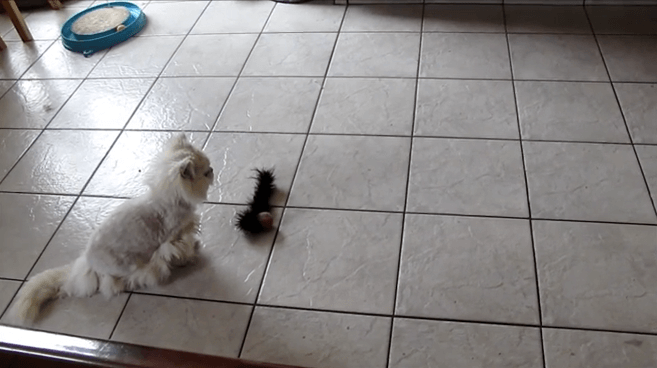 As you can see in the video below, a 14-year-old rescue cat named Miss Penny can't hide her excitement after being given a second chance at life. Although she is old, she still loves to play and discover the world. Just take a look at the video, you will see how happy she is when playing for the first time.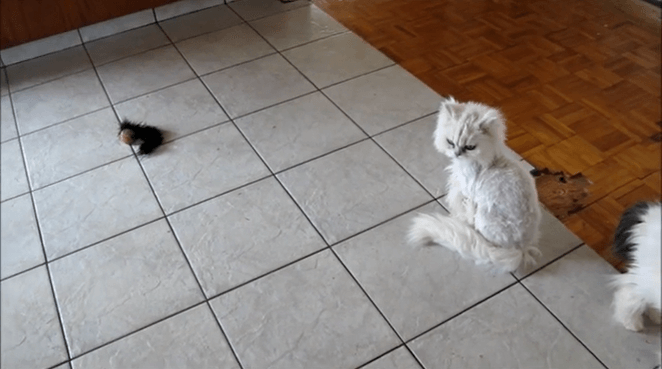 Watch the video below!
Love this video? Please share it with your friends and family members!