Nothing is cuter than little furry adventurers getting out into the world. And one of the best examples is the happy hedgehog Herbee and his feline pal, Audree. Together, they go to gorgeous landscapes and take adorable selfies.
Thanks to their human, Talitha Girnus, their adventures are captured on camera and shared with everyone. Girnus often brings the duo along on her trips and takes beautiful portraits of them posing against mountain backdrops, among fields of wildflowers, and as they enjoy an afternoon with snacks as Herbee hangs out in an empty coffee cup. Their cuteness and playfulness make their Instagram page so popular and so delightful to follow.
Girnus shares all the pictures of Herbee and Audree under the name @mr.pokee, a little hedgehog that took the Instagram by storm in 2015. Sadly, Pokee crossed the rainbow bridge in early 2019, shortly before his fourth birthday. However, Mr. Pokee is not forgotten. His spirit lives on through Herbee and Audree and their adventures.
"Between all the serious things happening in the world every day, Pokee and now also Herbee and Audree are here to give you a reason to be happy and smile," Girnus says. "Whenever you return to our page, we want to remind you to never lose faith and always follow your heart."
Herbee the hedgehog and his Bengal cat friend Audree travel around the world and snap cute photos along the way.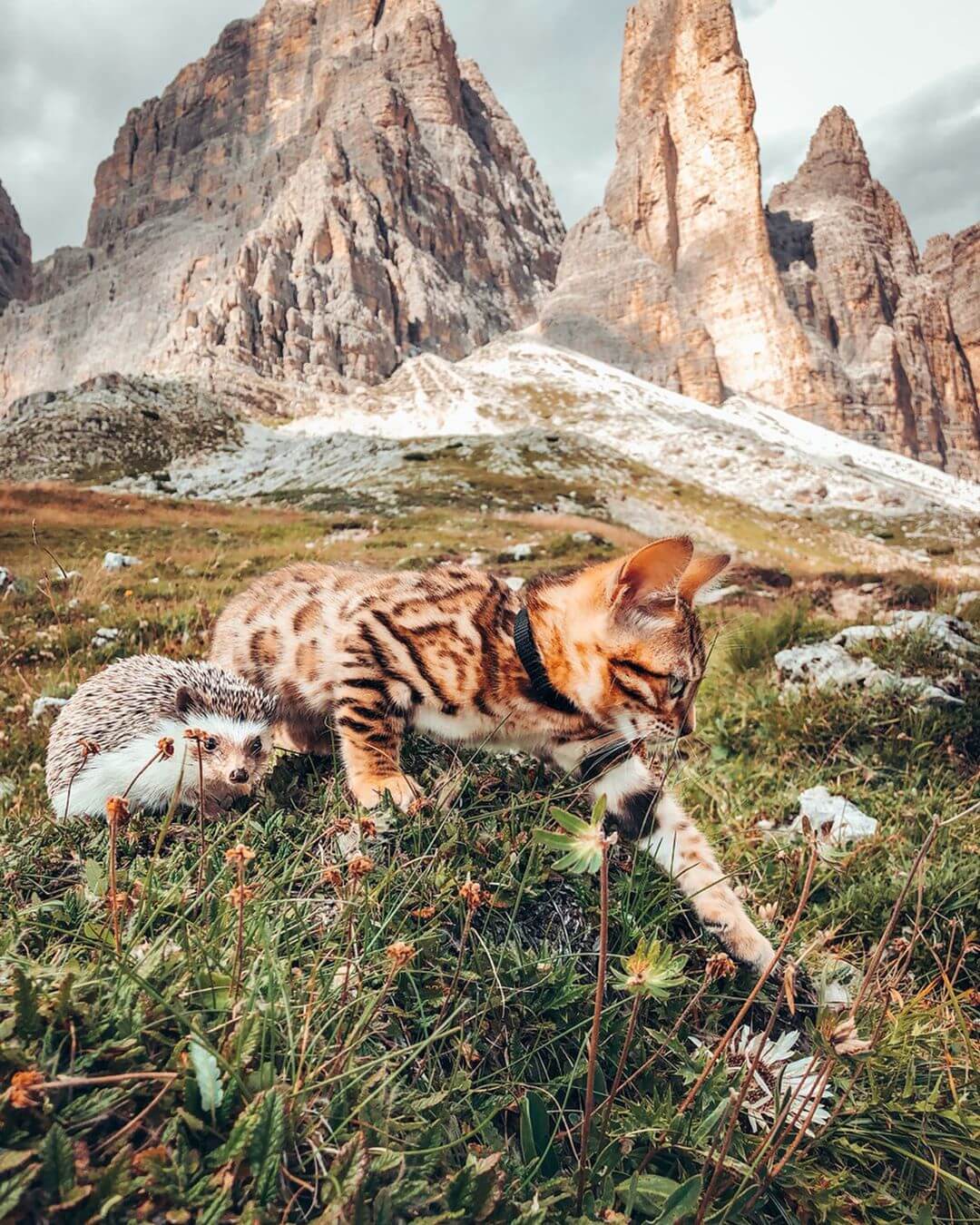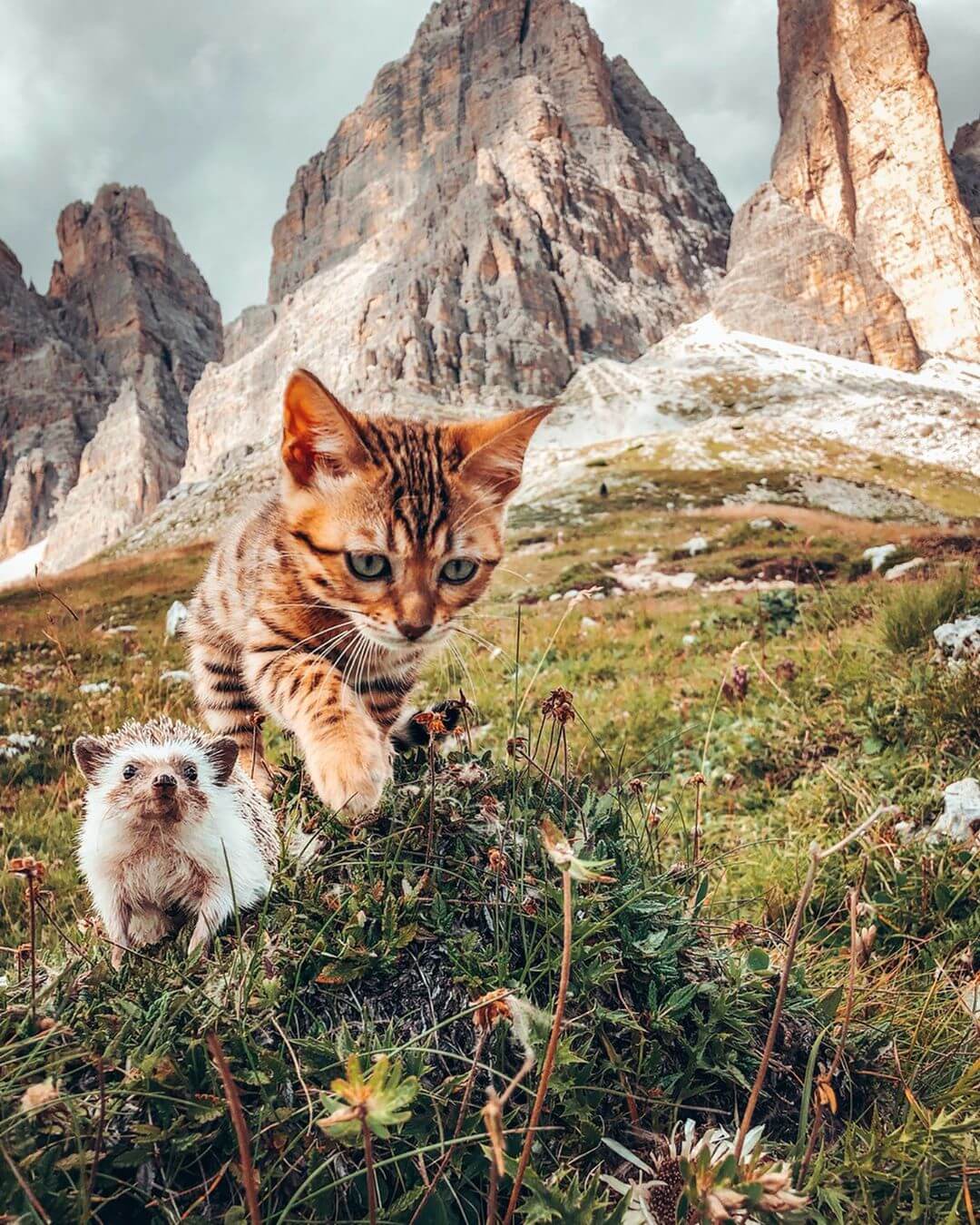 Herbee with a painted portrait of Mr. Pokee
Little Audree!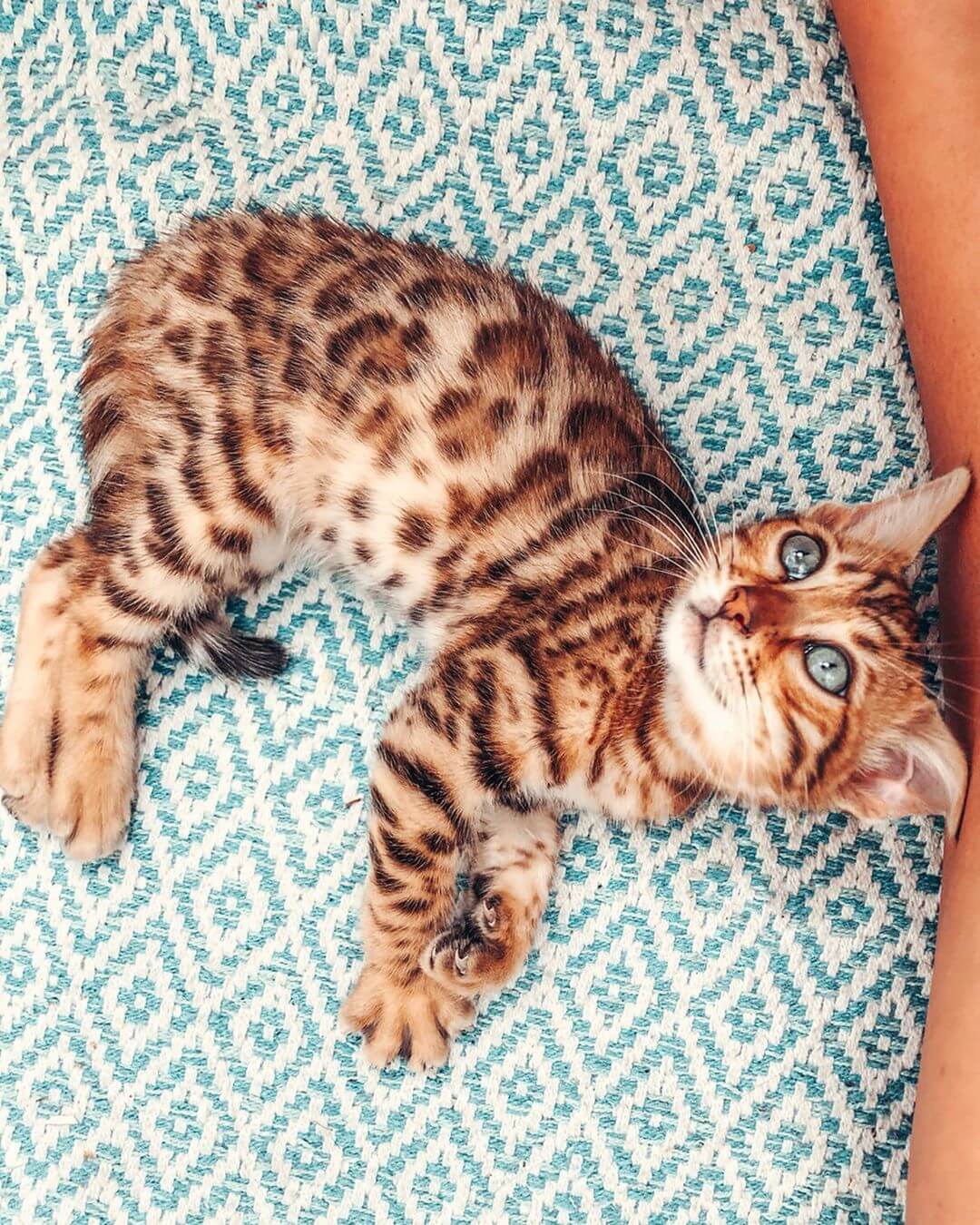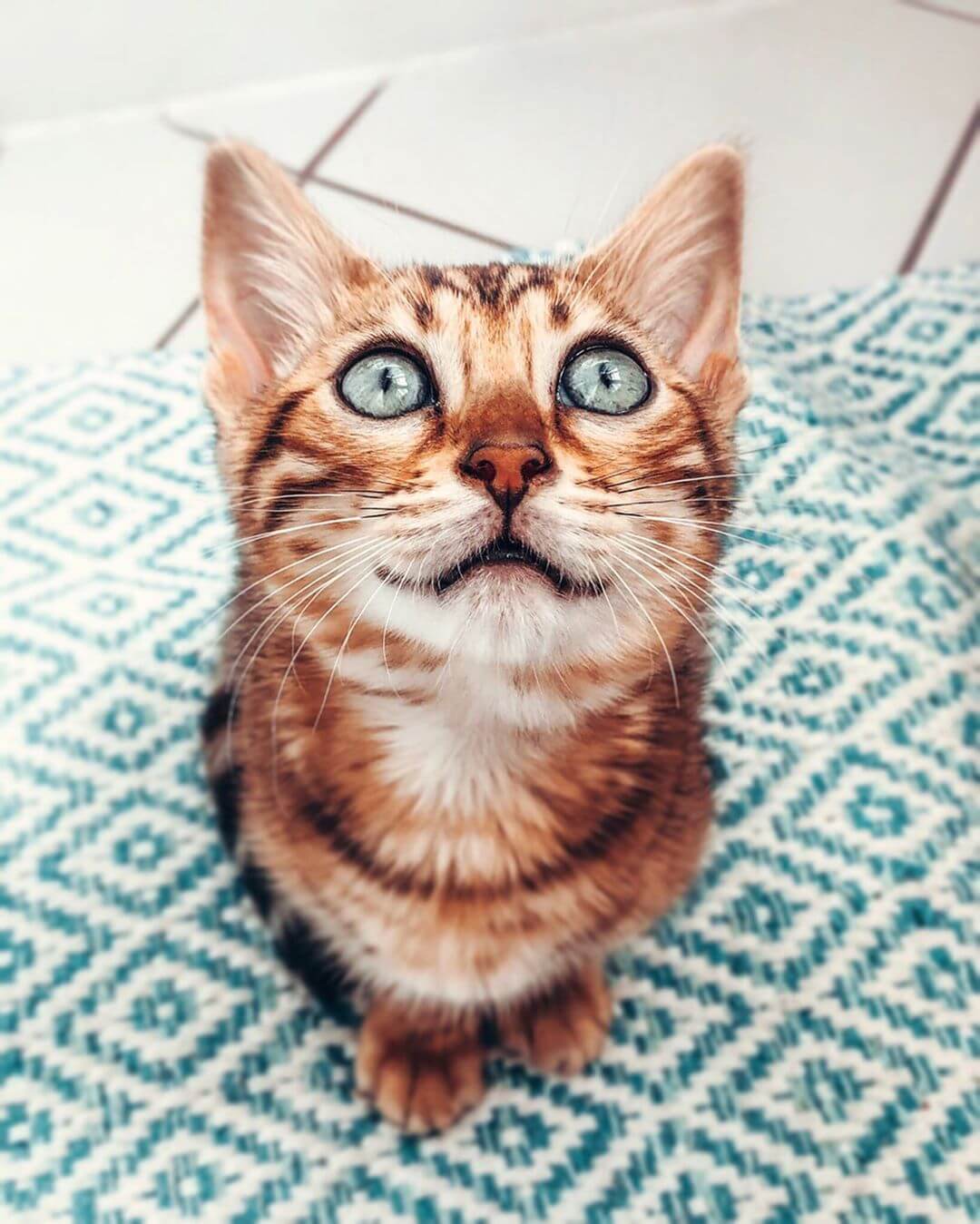 Pretty happy!!!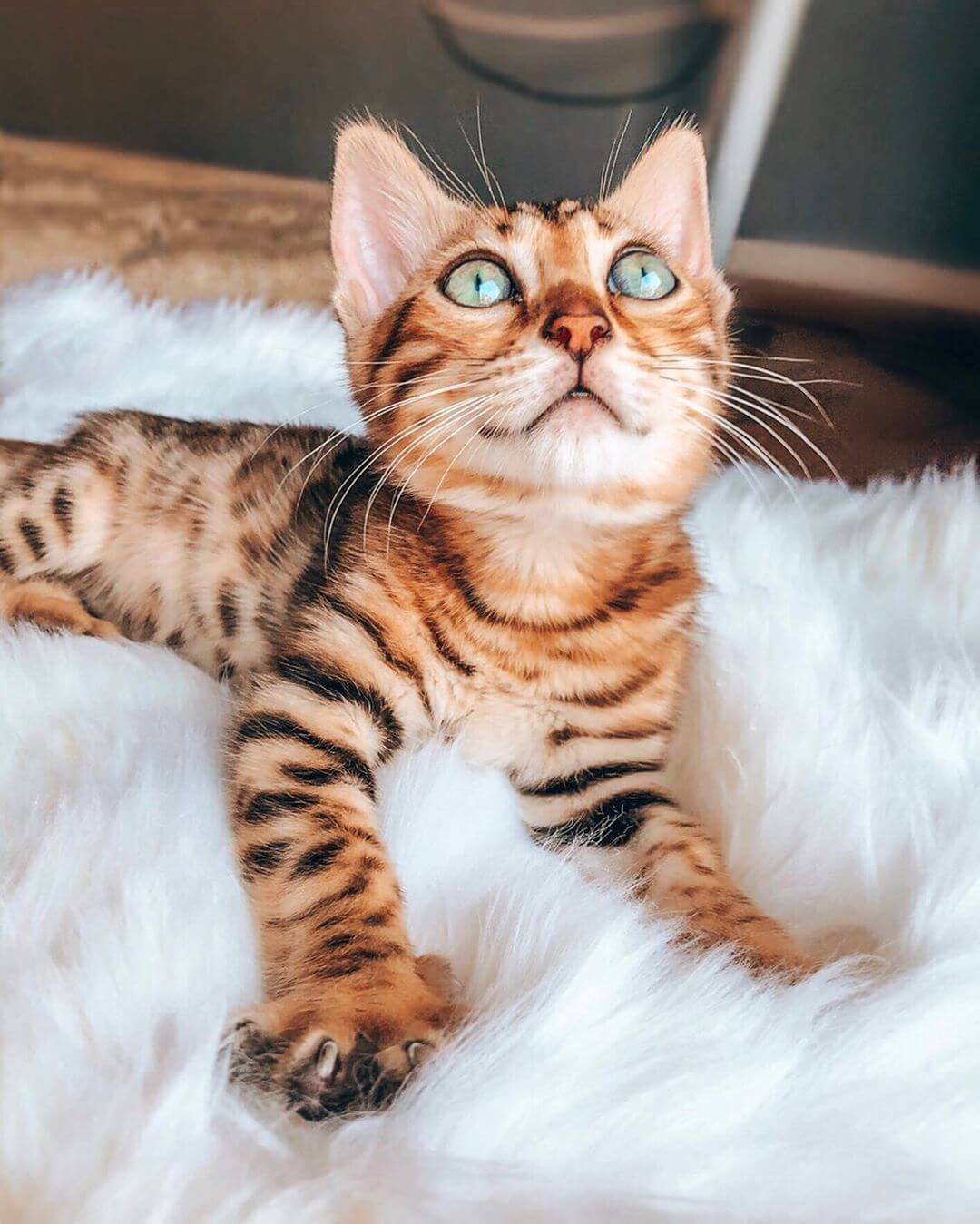 Herbee relaxes on the beach with a smile
If you love Herbee and Audree, you can follow them on Instagram to see more their pictures and adventures.
Please share this post with your friends to brighten up their day with these stunning photos.