Christmas is coming, which means that all over the world, Christmas trees are decorated to celebrate the holiday season and bring joy to you and your family members. But for our feline friends, they see Christmas trees in a completely different light.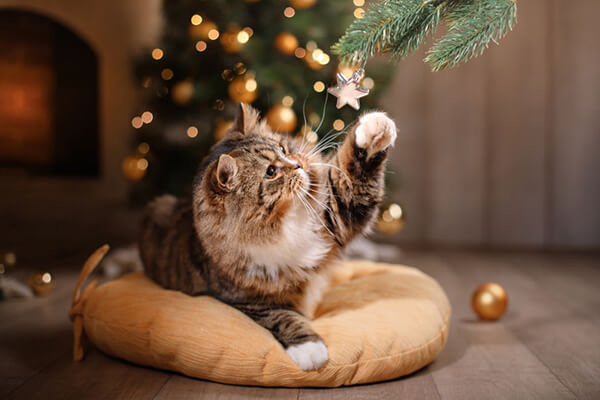 Cats love to play with Christmas trees because for them, it is nothing more than a giant climbing tower with a billion toys hanging off of it. No matter how hard you try, it can be nearly impossible to keep them away from your Christmas tree.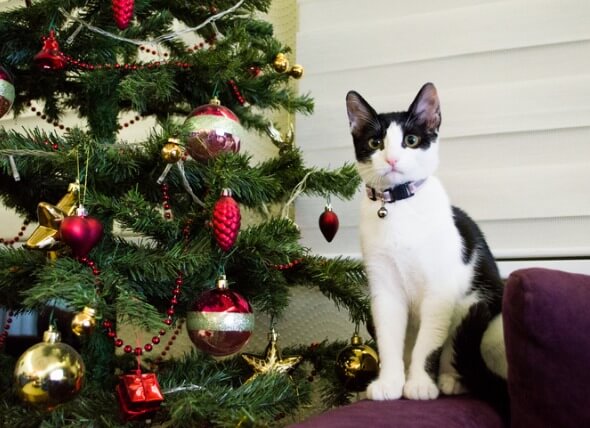 Lucifer the mischievous kitten in this article also loves playing with decorative items and destroying Christmas tree, so his mom has changed her holiday decorating routine over the years to keep him out of the tree.
"Every year he is in the tree," Kathryn Welsh, Lucifer's mom, told The Dodo. "[I] had to stop getting a real tree as he was just a little devil. In the tree, drinking the water, knocking things off it. As he's gotten older, he thinks it's more fun to hide, then pounce when you least expect it."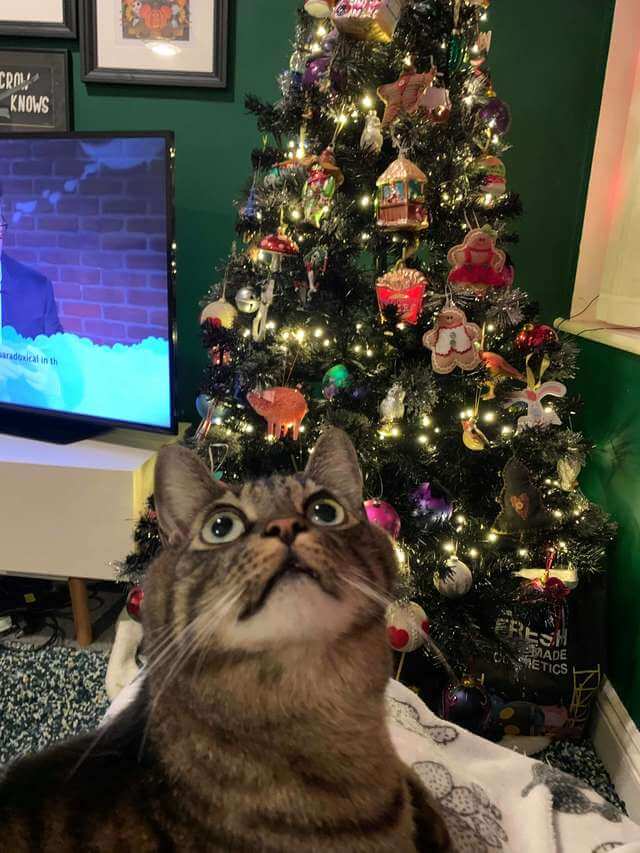 Recently, Welsh was standing in front of the Christmas tree, admiring her new decorating ideas, when she suddenly got the feeling of being watched. She looked around to find Lucifer, but she didn't see him anywhere.
"There was just a feeling of being watched," Welsh said. "We then locked eyes — he thought he was being so stealthy."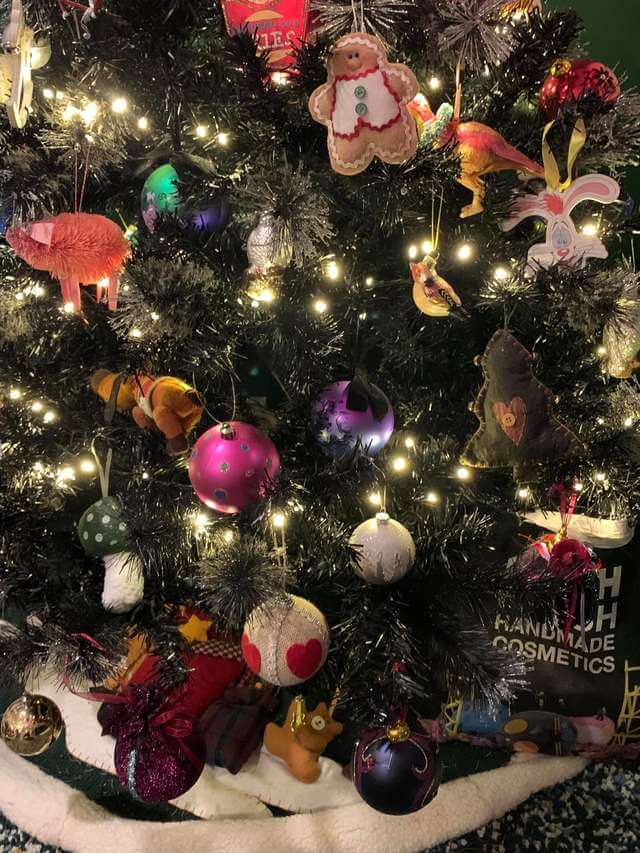 Welsh finally spotted Lucifer hiding in the Christmas tree, so she decided to capture a picture. She shared the picture on Facebook to challenge others to find Lucifer — and a lot of people couldn't figure out him because he blended in very well with the tree.
Can you spot the cat hiding in this tree? Here's where the kitty's hiding.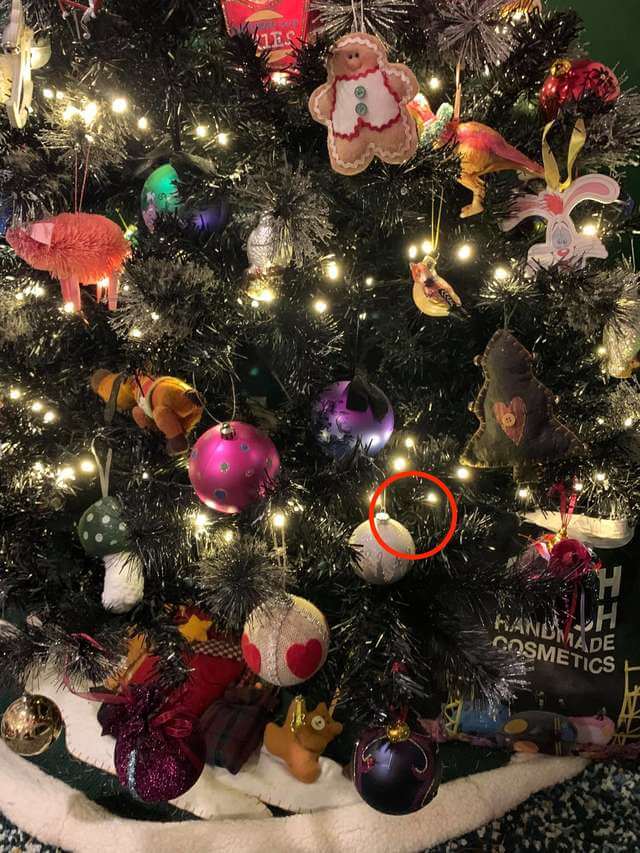 "People have found it very hard to find him, it's been funny reading the comments," Welsh said. "[I've] shown the photo at work too, it's all been a lot of fun, just like [Lucifer]."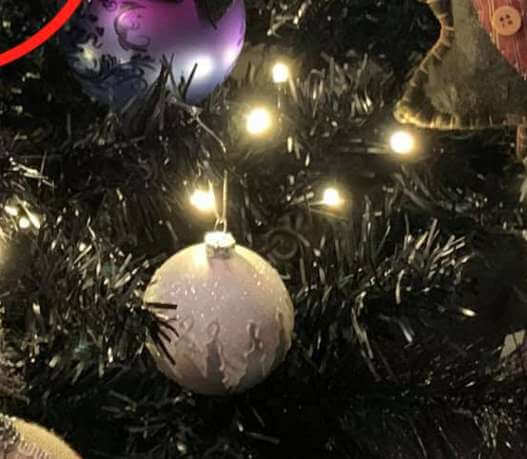 Welsh is happy that Lucifer's antics are as entertaining to everyone else as they are to her. He brought joy to her and helped to spread a little holiday cheer. What an awesome cat!
If you can find the cat, share your answers with us and don't forget to challenge your friends.